Catholicism 101: The Purpose of Existence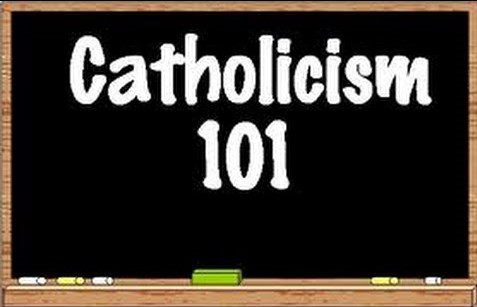 Where did we come from?
Where are we going?
What are we supposed to do in the mean time?
Come join our pastor, Fr. Tim Nadolski, for an exploration of some of the great mysteries of our Faith!
On December 16th at 7:00 pm we will explore what Catholics believe about truth and the reality of the world around us!
We will meet in the nave of the church and the program will last about an hour.