Over the next few weeks, you will be hearing about the upcoming Growing for Greater Service Program at St. Clare of Assisi Catholic Church. This effort is very important as we move forward with the mission and vision of St. Clare.
We, as a parish family, have changed so many lives in our community! In order to continue our mission and ministries, we encourage all parishioners to spend time in prayer and discussion with your family reflecting on the work we do. Our special Commitment Weekend will be celebrated on October 14 & 15, we invite each of you to participate in this important program and help us respond to God's great gift of love. Please review the brochure you received and prayerfully consider how you and your family can help St. Clare by financially supporting our ministries, furthering our mission, and reinforcing our future.
We ask that all faithful parishioners complete a Commitment Card. A card will be included in the brochure mailing for you to:
1. mail to the church using the pre-addressed envelope included in this mailing.
2. or bring your card to Mass next Sunday.
3. or click here to complete an electronic Commitment Card.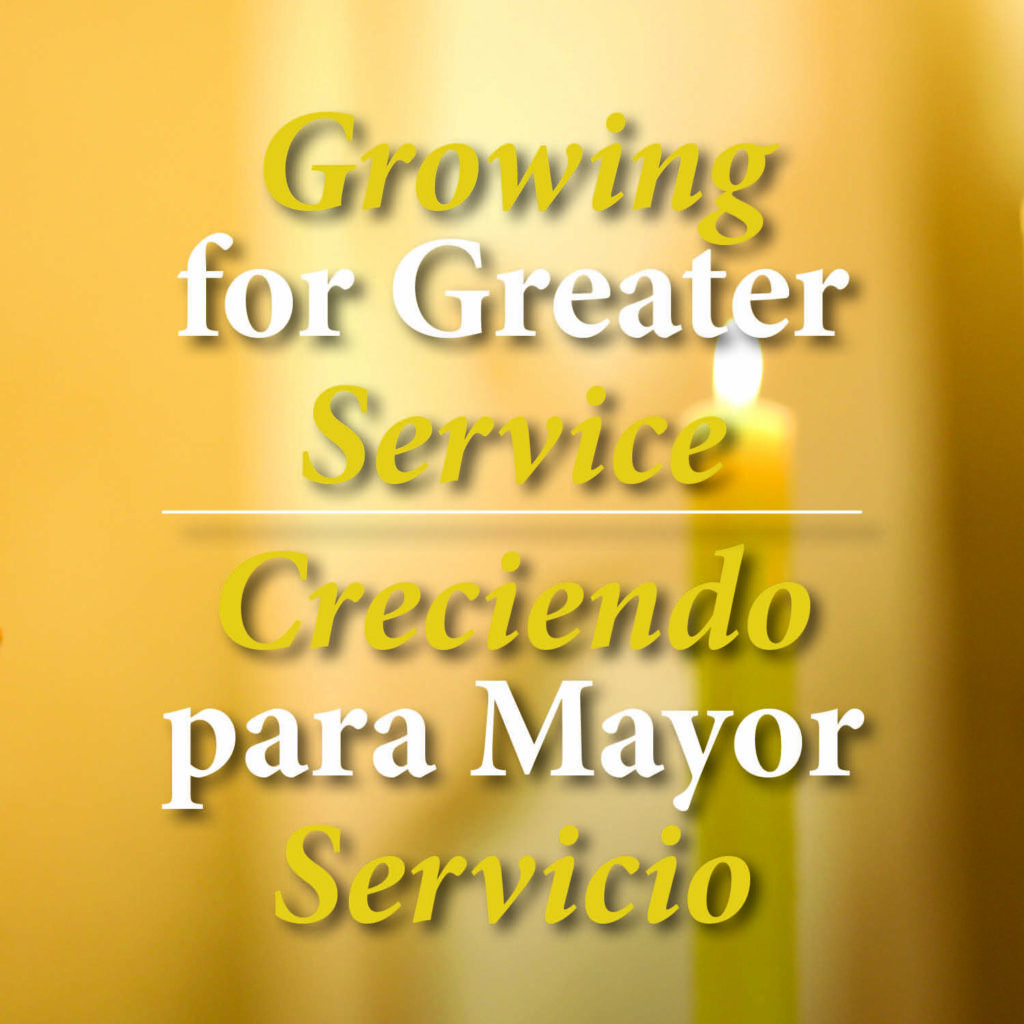 The back of the Commitment Card has a place for you to include any prayer intentions you wish to share. We welcome all intentions and they will be prayed for collectively over the next few weeks. If you would like to speak to a priest, please indicate so on your card and we will be in contact with you.
Our goal is 100% participation! Thank you for your generosity and support of St. Clare of Assisi Catholic Church!
If you have any questions regarding the Growing for Greater Service Program, please feel free to contact the parish office.