Adoration Subs Needed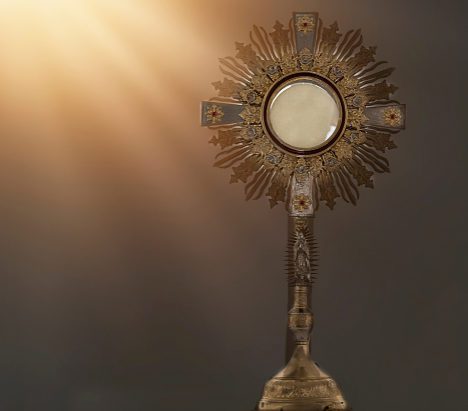 Have you considered Adoration, but are not quite ready to make a weekly commitment?
Becoming an Adoration sub would give you a great opportunity to try Adoration on your terms. 
You can choose to accept or decline a request based on your availability when the sub is needed. 
For more information on Adoration, please click here to see our webpage.
Please prayerfully consider volunteering for the Adoration sub list. Contact Karen Hittle to sign-up or get more information.