American Music Abroad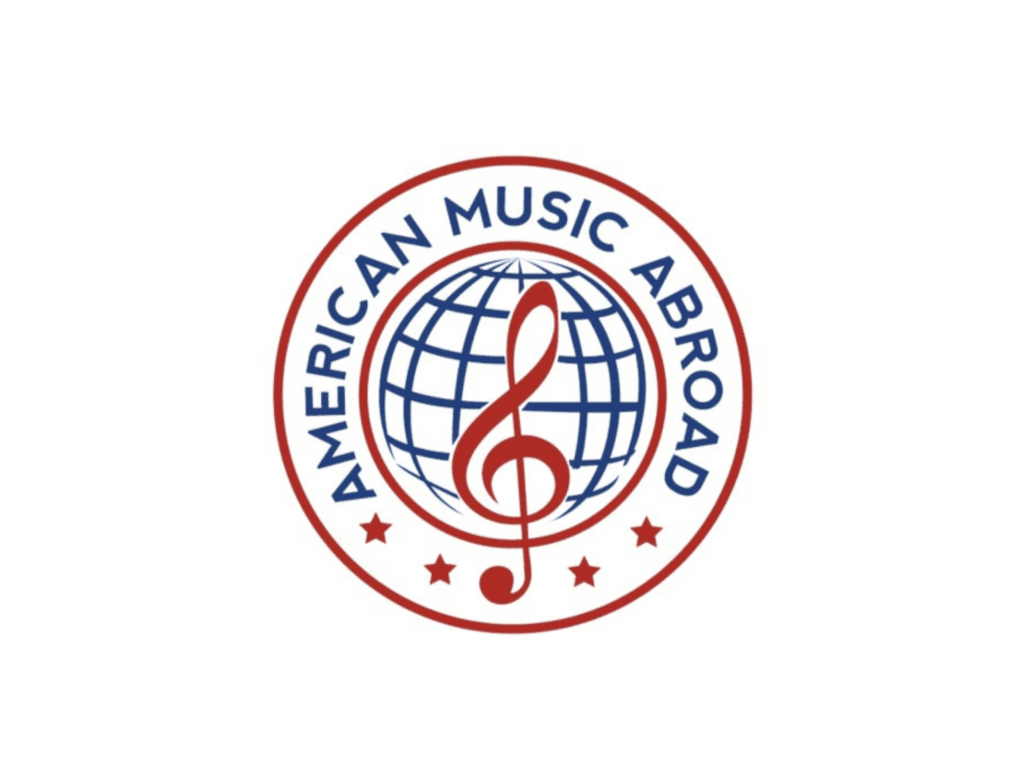 Attention High School Chorus, Band, and Musical Theatre Students
American Music Abroad is currently looking for qualified students for their 2024 Stars and Stripes Tour of Europe.
The tour will run from June 9 – 28, 2024.
After a 3-day rehearsal residency at Berry College, we will fly to Rome, Italy for three days. After Rome and Venice, the tour will continue through Croatia, Austria, Germany, and Switzerland. In addition to 6 concerts in Europe, students will tour various historical sights and towns. There is a student/parent informational meeting planned for your area soon.
Please scan the QR code or click here to fill out the form to be notified about the meeting details. More information about the company can be found at www.americanmusicabroad.com.
Please share this QR code with your fine arts friends!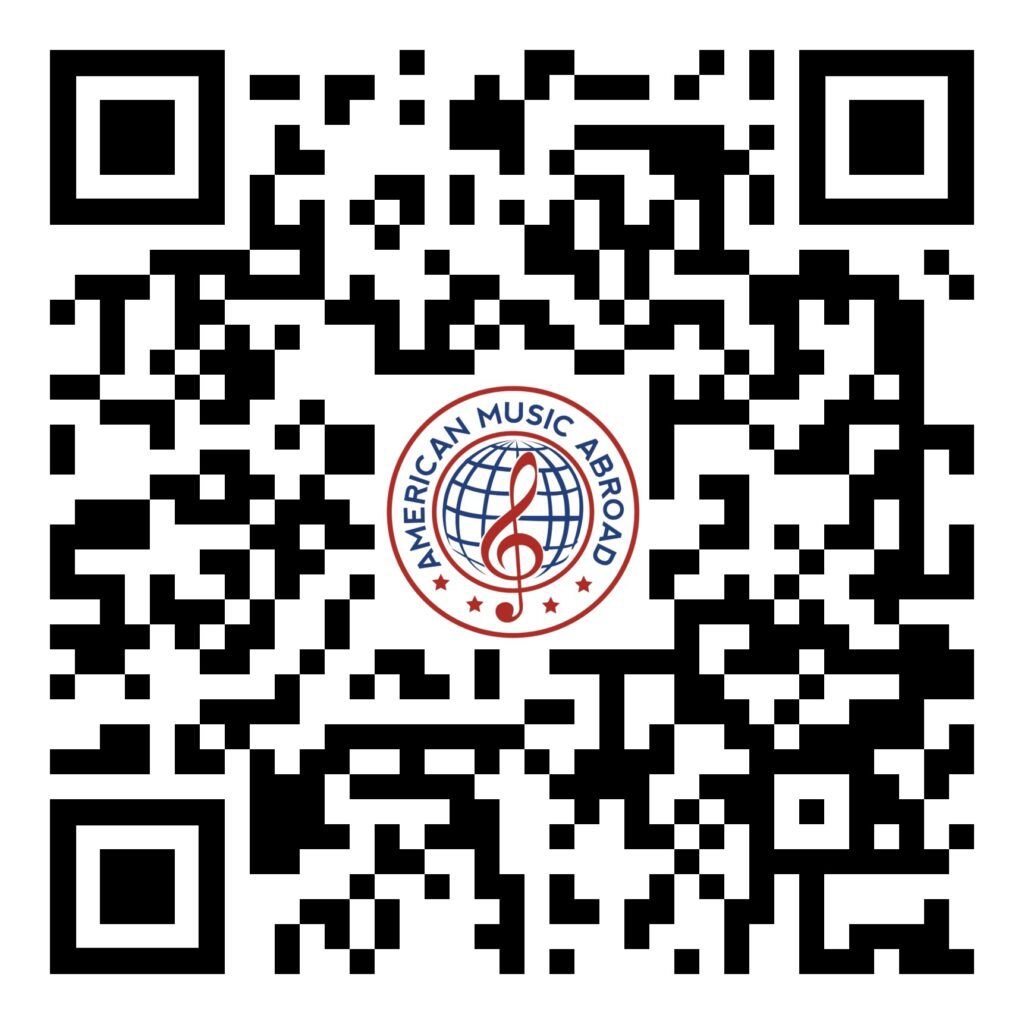 Amelia Kuhlken, director of liturgical music at St. Clare of Assisi, and her husband, parishioner Karl Kuhlken, are two of the chorus directors on this tour.