Catholicism 101: Worship (1/27/22)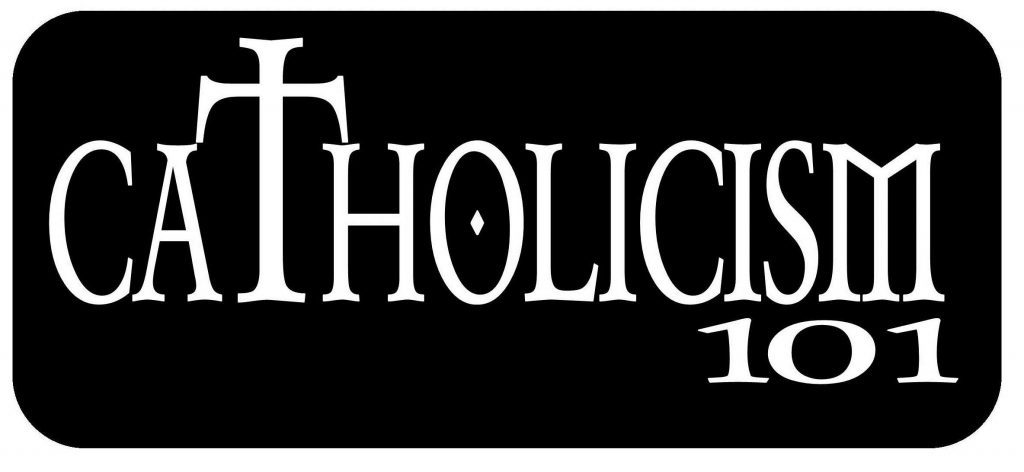 What is worship?
Why do we have Mass every Sunday?
Come join our pastor, Fr. Tim Nadolski, for an exploration of some of the great mysteries of our Catholic Faith!
On January 27th at 7:00 pm we will answer these questions and more!
We will meet in the nave of the church and the program will last about an hour.