Citizenship Class to Obtain Naturalization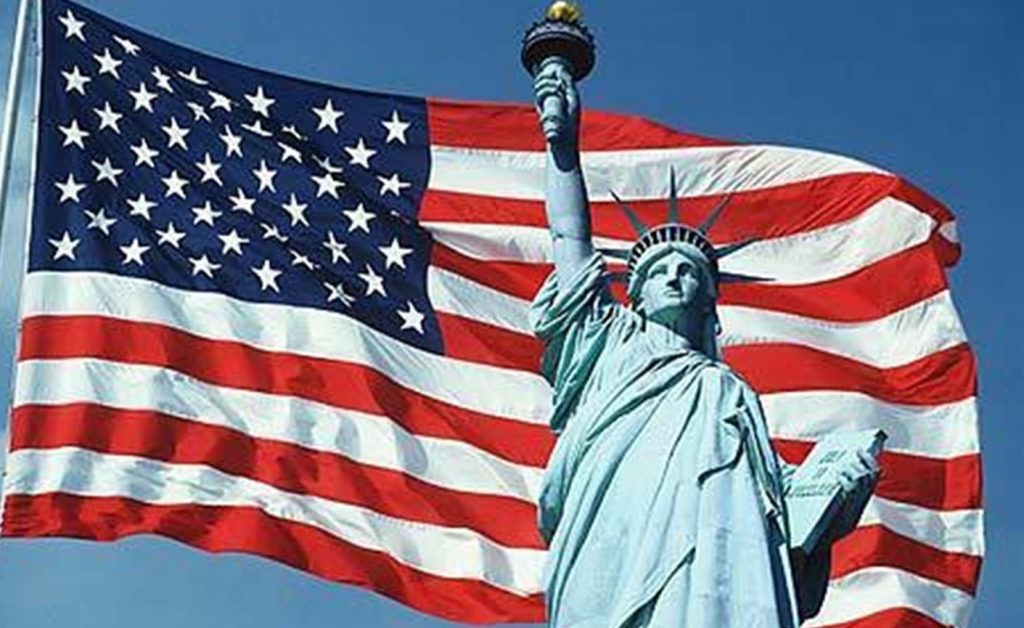 Need help preparing for the Citizenship Exam?
You can now attend classes at Saint Clare of Assisi to obtain the US Naturalization Certificate.
Enrollment is open to any Legal Permanent Resident 18 years old and older.
There is no deadline for registration.
Classes are on-going and free, the only cost is $20.00 for the textbook.

Location: Saint Clare of Assisi Catholic Church, Room 6
Time: Tuesdays, 7:00 pm to 8:30 pm
Classes begin: August 2
Registration: Registration is done during the first class attended; there is no deadline for registration