Designing Your Best Future (May 19th)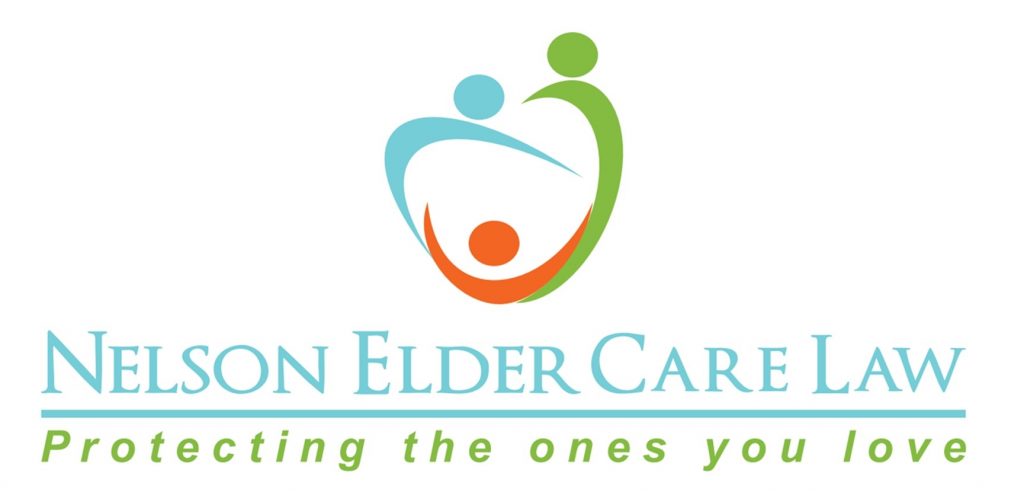 Cindy Nelson, founder and Elder Care Attorney with Nelson Elder Care Law will present a roadmap on how to protect your assets. Stephen Price, Manager, and Russell Farmer, Family Service Manager, at Winkenhofer Funeral Home will share information on why planning ahead gives your family's peace of mind.
Where: St. Clare of Assisi, Room 3/5
When: May 19th from 5:30 pm to 7:30 pm
Dinner provided. Seating is limited.
Please use the QR code to RSVP by May 10 or email JanPon@NelsonElderCareLaw.com or Colleen@NelsonElderCareLaw.com.
For more information, please call Nelson Elder Care Law at 678-250-9355 and ask for Colleen or Janet.