Giving Tree is looking for St. Clare Foster Families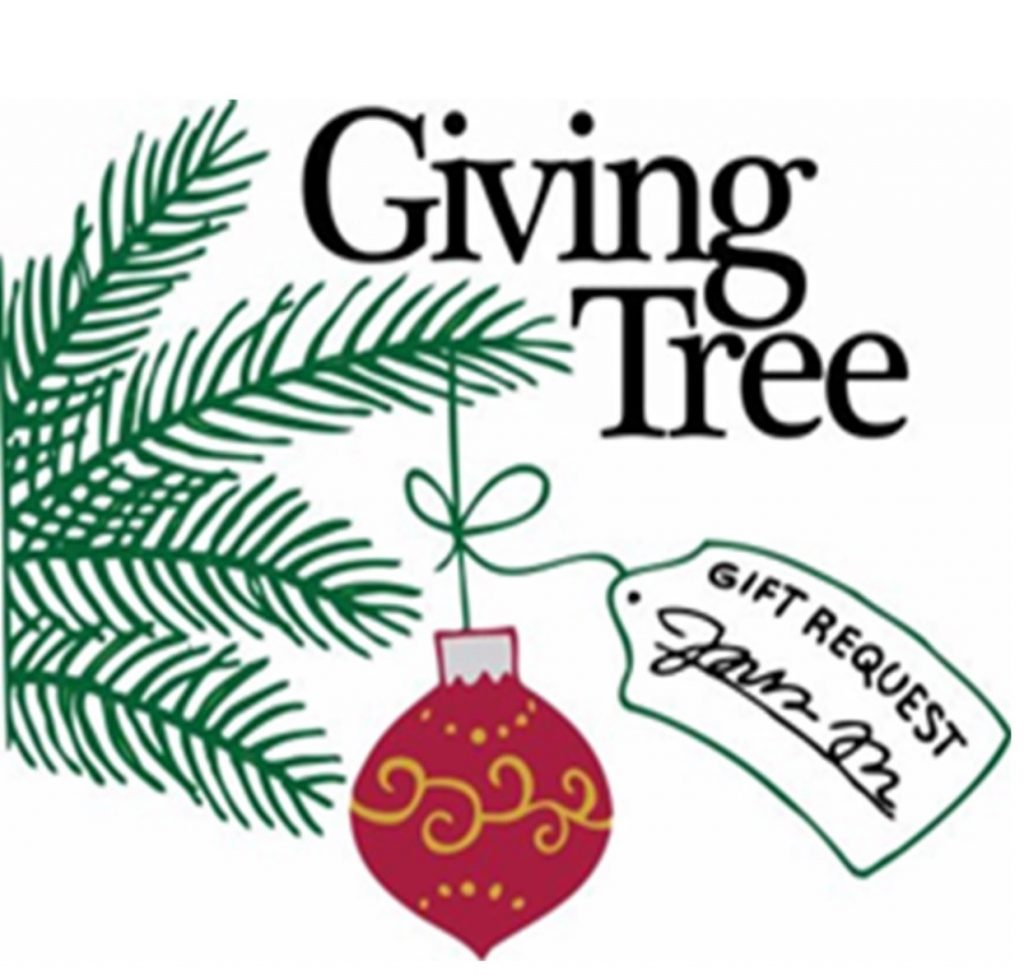 ATTENTION FOSTER FAMILIES OF ST. CLARE
This year, The Giving Tree Mission has committed to helping a limited number of St. Clare Foster Families who have placements between the ages of newborn and 18. The Giving Tree will fulfill 2 wants and 2 needs for each foster child in your care.
Please submit an email to our Mission, by September 27, 2021, via givingtree@stclarecc.org, to request that your family be considered. Due to limited resources, consideration is on a first come first serve / need basis.
If your family is selected, you will be informed by October 1, 2021, at which time you will receive further information and instructions.