Homeschool Mass (October 27, 2022)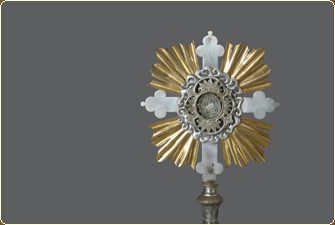 The homeschool community is gathering together to celebrate the 16th annual Mass for homeschooling families celebrated by Archbishop Gregory Hartmayer at Mary Our Queen Catholic Church on Thursday, October 27, 2022, at 12 noon.
Mary Our Queen Catholic Church is located at 6260 The Corners Parkway, Peachtree Corners, GA.
This year the Mass is dedicated to the Good Shepherd. This event is open to all home-schooling families in the Archdiocese of Atlanta. Families will consecrate their families to the Sacred Heart of Jesus and the Immaculate Heart of Mary.
After Mass, feel free to join us in the hall for lunch. Bring your own bagged lunch.
In order for this wonderful opportunity to occur we need volunteers to help make it a successful event. Please consider signing up to volunteer. The tasks are simple but many hands make the work light. It is a great way to start the school year.
Click here to visit our Sign-Up Genius for more information or to sign-up to help.