#iGiveCatholic – Giving Tuesday is November 30th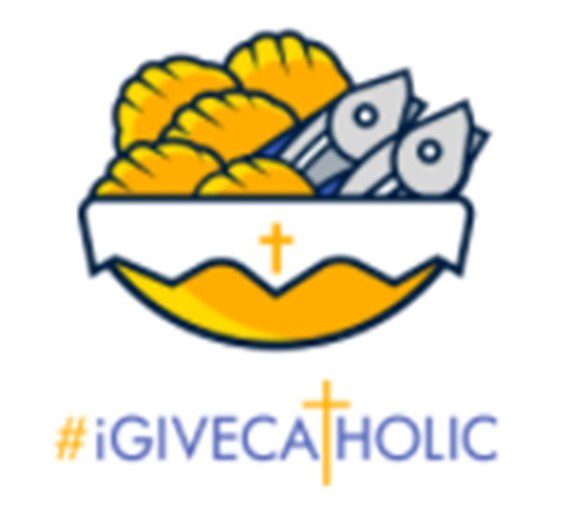 The goal of #iGiveCatholic Tuesday is to unite our Catholic community to Give Back and Give Catholic in support of the organizations that have been there for the faithful for generations: our parishes, schools, and nonprofit ministries.
All donations received by St. Clare during #iGiveCatholic Tuesday will be used to assist our St. Vincent de Paul group to get their new trailer up and running as a Food Pantry. This operational Food Pantry will allow them to better serve those most in need in our community.
Thank you for giving back in gratitude for all you've received and thank you for "Giving Catholic" on #GivingTuesday.
May God bless you!