Fall 2021 Italy Pilgrimage with Father Tim Nadolski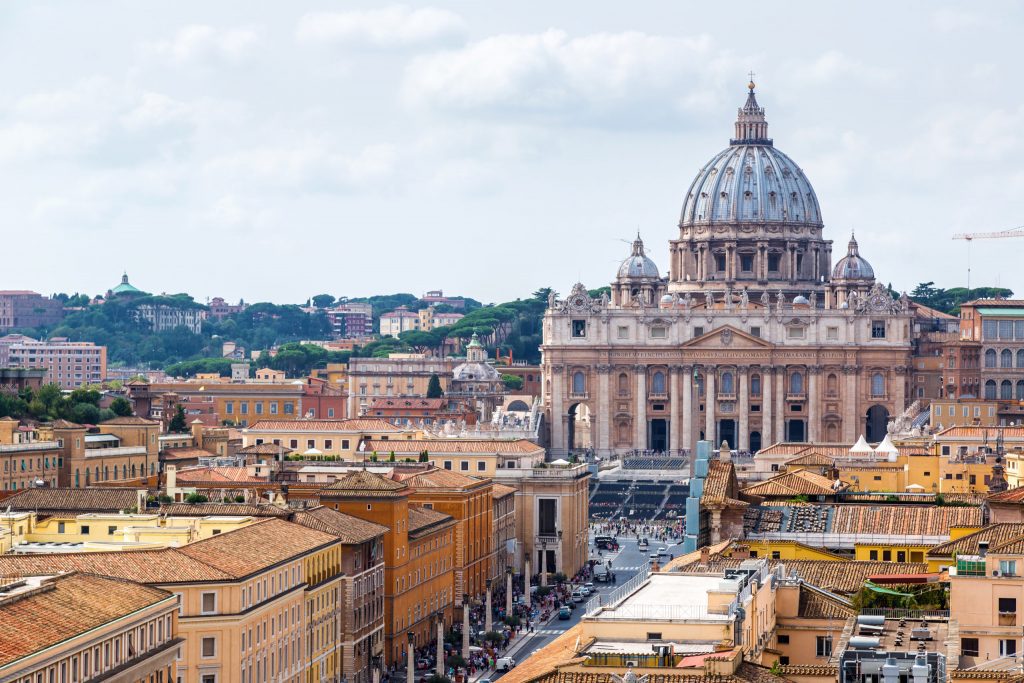 Join Father Tim on a spiritual journey to Italy's Eternal City and to sacred sites of our faith. Italy is now open to Americans on specific 'Covid-tested' flights, and our flight is one of those, so we can tour Italy, September 26 – October 5, 2021. We'll visit Rome, San Giovanni Rotondo (Padre Pio), and Sorrento/Amalfi Coast, as well as smaller Italian towns to experience authentic local daily life.
Get the details and register online at www.ItalyPilgrimage.com.
For questions, contact for the trip is Carol Rowland with Recess 4 Grownups
678-824-5030 travel@Recess4Grownups.com