Lectio Divina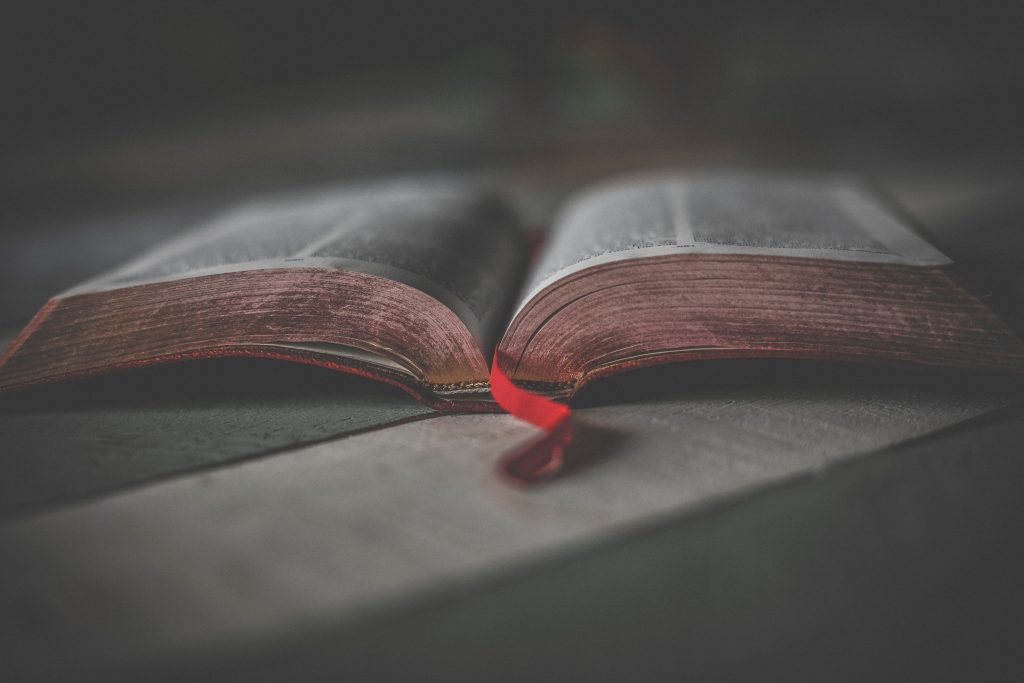 We invite you to join our Seminarian, Arturo Merriman, for a guided meditation on the scriptures to help your relationship with God to become more real.
Beginning on Tuesday, September 21st at 7:00 pm, Arturo will lead a 30 minute Lectio Divina in the Nave during Adoration. 
Please bring your Bible and a journal.