Men's Conference: St. Joseph the Protector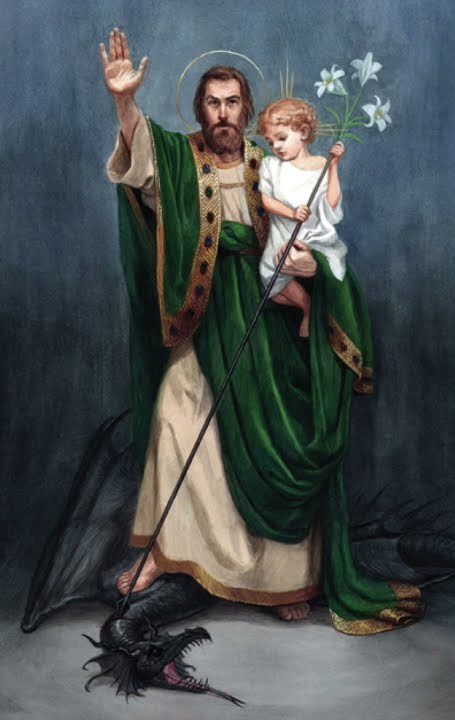 Men, mark your calendars!
St. Clare will be hosting a men's conference on October 29, 2022 from 9:00 am – 3:00 pm.
The conference will be here at St. Clare (6301 Cedarcrest Road, Acworth 30101).
Our theme will be Saint Joseph the Protector. Please join us for a day of fraternity, prayer, and inspiration! We will enjoy Mass, a keynote address, workshops, Adoration, and camaraderie. We invite all men (parishioner or not, Catholic or not) to join us for a fresh look at some of the most discussed topics in men's ministry.
Breakfast and lunch will be provided.
The cost for this conference, including meals, is only $25.00!
Click HERE to register.
Please contact Vincent Marcantonio if you have any questions.