OCIC (Order of Christian Initiation for Children)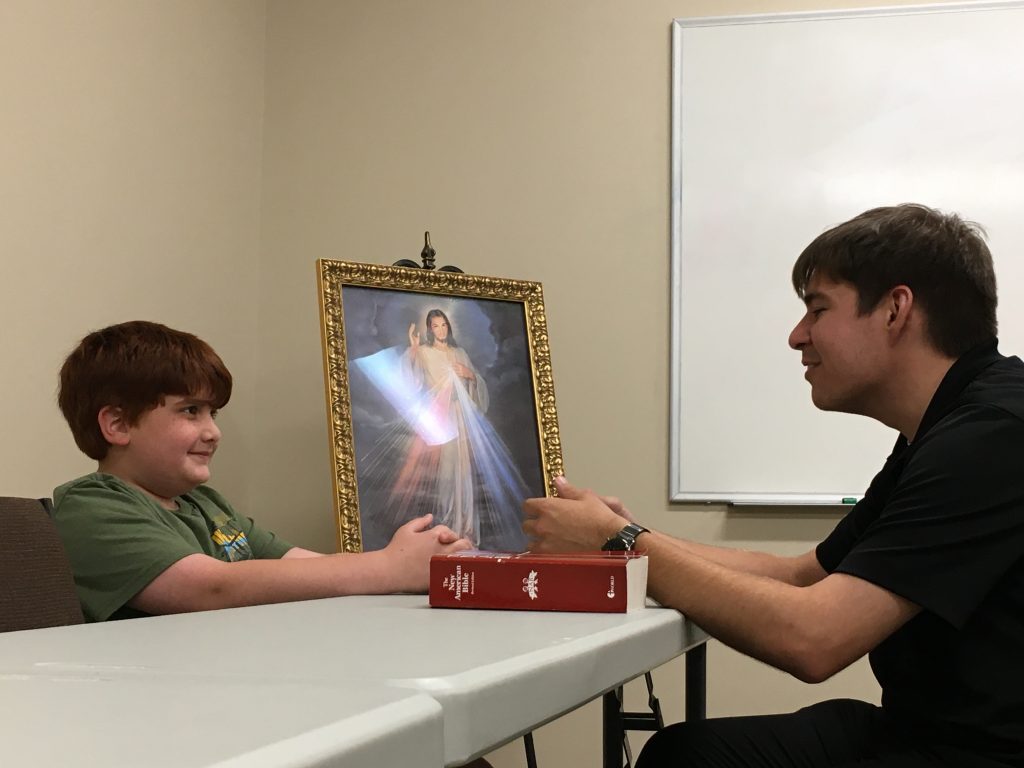 Is your child past the second grade but still needs to receive First Communion?
Or is already past the 10th grade but needs to be Confirmed?
If you answered YES, OCIC is for them! This new program is to help equip our young people to receive these sacraments and will be starting in the Fall. The length of this program will depend on sacramental needs of each child. Your family will need to register for our family catechesis program.
Please fill out an OCIC Registration Form before October 1st.  We will reach out to you about  how this program can serve your child.  If you have immediate questions contact Shelby.