OCIC (Order of Christian Initiation for Children)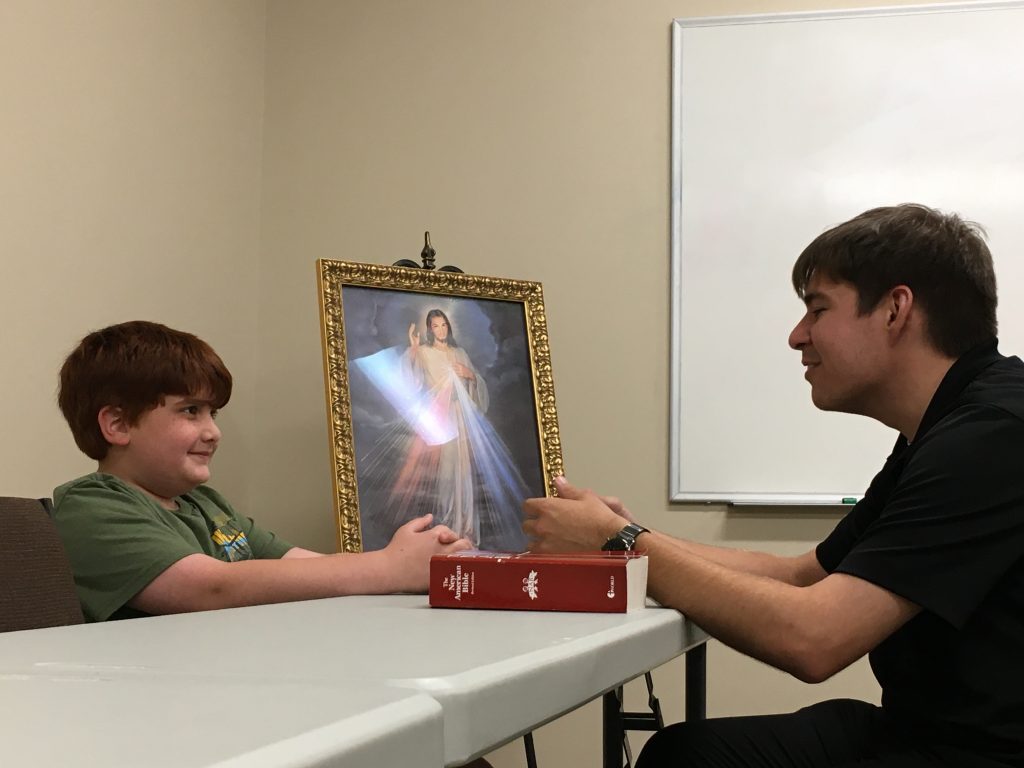 Is your child in the 5th grade (or higher) and has not received First Communion?
If you answered YES, OCIC is the program for them! This program equips our young people to receive their First Reconciliation and First Communion in May. Please be sure to register your child before March 14, 2023 by filling out an OCIC Registration Form.  We will reach out to you about  how this program can serve your child. 
If you have immediate questions, please contact Rita.