Piemonte and Sordevolo Passion Play Pilgrimage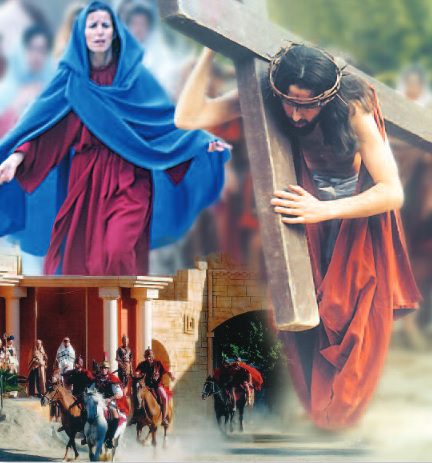 Join Fr. Tim on a once in a lifetime trip to Italy in 2022.
The trip is scheduled for August 30 – September 8, 2022
Fr. Tim will lead our pilgrimage to the Piemonte region of Italy, where we will experience one of the most spectacular religious devotionals in Italy — the village of Sordevolo's production of "Passione di Cristo", a passion play that depicts the last days in the life of Jesus Christ as Sordevolo's ancient streets are transformed into a reconstructed corner of Jerusalem circa 33 A.D.
The pilgrimage also includes the opportunity to explore the Sanctuary of Oropa and the Black Madonna in the Italian Alps, the Milan Duomo, experiences with the fabulous cuisine and wines of the area, and times at the beautiful lakes district including Lake Como and Lake Maggiore.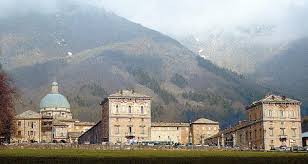 See all the details and itinerary of the pilgrimage at http://www.italypilgrimage.com.
Registration opens May 3rd at 10:00 am.
The contact for the trip is Carol Rowland at 678-824-5030 or travel@recess4grownups.com