Poland Pilgrimage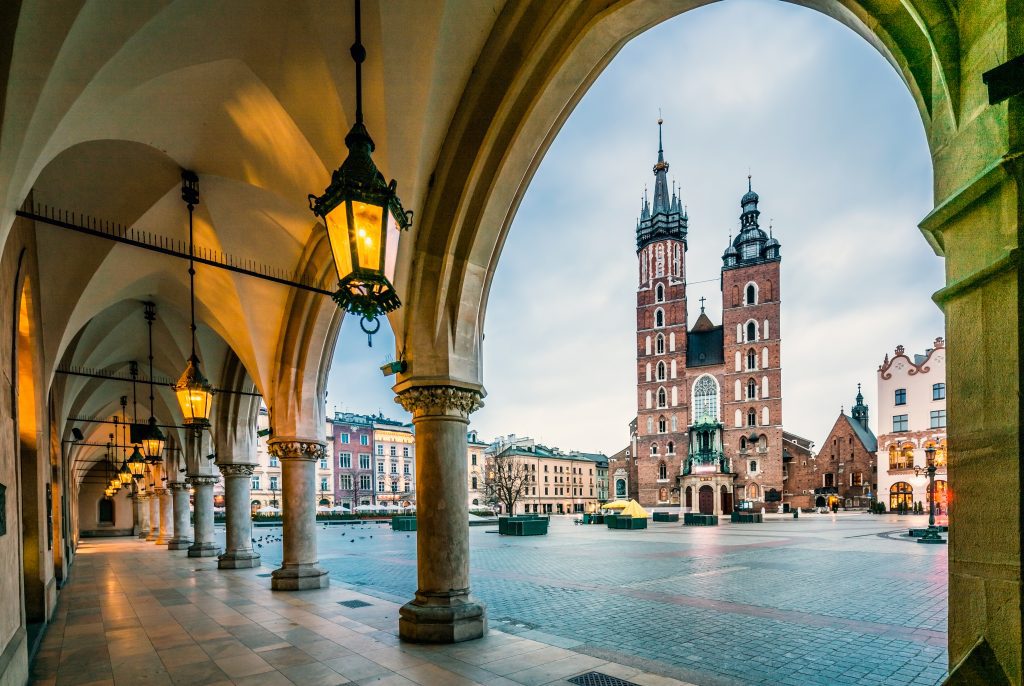 Join Father Tim as he leads a pilgrimage tour of Poland on September 4-13, 2022.
Visit spiritual sights associated with John Paul II and Divine Mercy, including Warsaw, Krakow, and the site of Poland's greatest pilgrimage shrine, Our Lady of Czestochowa.
See all the details and itinerary of the pilgrimage at http://www.poland-pilgrimage.com.
Registration is now open.
The contact for the trip is Carol Rowland at 678-824-5030 or travel@recess4grownups.com