The Giving Tree (return unwrapped gifts by December 3rd)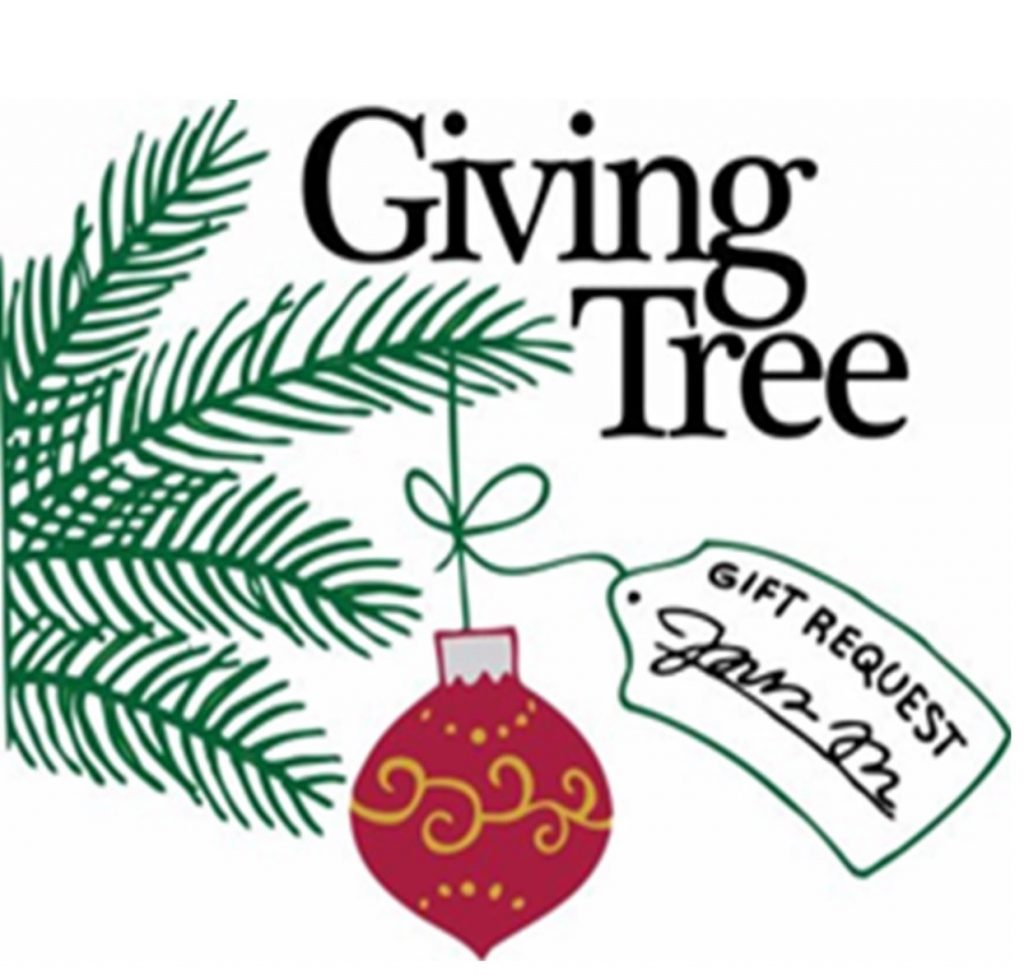 Brighten someone's Christmas morning!
This Giving Tree Ministry will have their Christmas tree set up in the narthex on November 11th.  The Giving Tree is decorated with ornament tags requesting items for children and families in need.  Each ornament tag on the tree contains a different Christmas wish for a person in need. 
We invite you to stop by the tree after Mass and consider taking an ornament to help brighten someone's holiday by fulfill their wish with the gift that is requested. New ornaments are being added each week. Feel free to take more than one ornament.
All unwrapped gifts with the original ornament/tag should be returned to the narthex on or before the weekend Masses on December 2nd and 3rd.