VIRTUS Safe Environment Training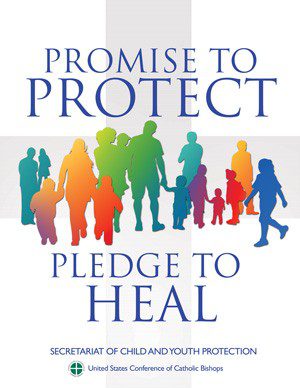 St. Clare's will be hosting a VIRTUS Protecting God's Children course on
Sunday, September 19th at 12:00 pm in Room 3/5
Anyone who is involved in a ministry here at St. Clare that involves children or at-risk adults MUST have current VIRTUS Training.
(including Catechists, Youth Group, Extraordinary Ministers to the Homebound, and Projection/AV helpers)
This is an OPEN SESSION for anyone in the Archdiocese and is listed on the VIRTUS website (www.virtusonline.org) for online registrations.
Please register online at www.virtus.org or call the office (770-485-0825) to add your name to the list.
It is important for participants to arrive on time and expect to be there for the entire class (approximately 3 hours)
Per the Archdiocese, IF YOU ARRIVEL LATE, you will not receive credit for the session and must register for another session.
No childcare will be provided (minors are not permitted in the classroom).
All registrants are required to bring and wear a face mask and bring a pen or pencil.