Food Truck at West Cobb Library!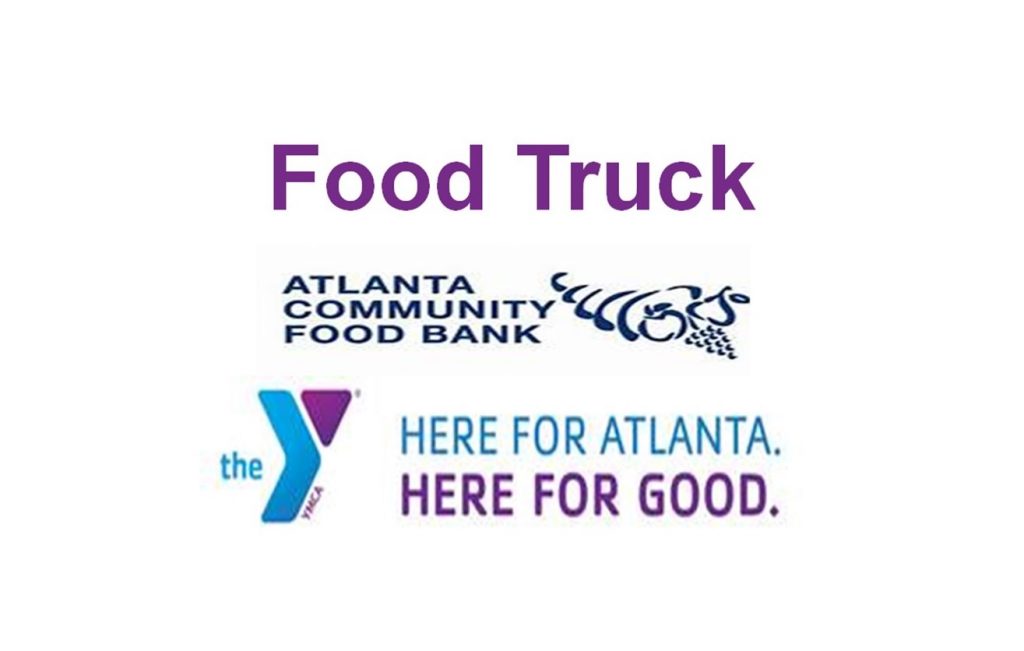 In partnership with the YMCA and the Atlanta Food Bank, our Food Truck is distributing Meal Kits at the West Cobb Regional Library (1750 Dennis Kemp Lane in Kennesaw) every Wednesday afternoon from 1:00 – 5:00 pm.
Free food including veggies, fruits, and canned goods for people who just might need a little extra at this time.
No Registration or Sign-up Required!
If you know of families, seniors, shut ins with no transportation, you can pick up for them and deliver the box.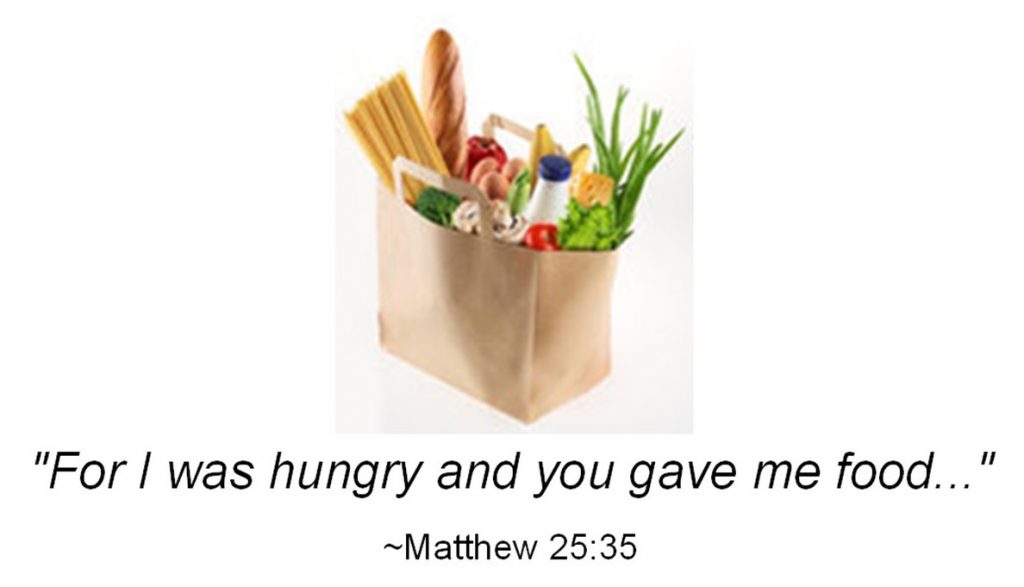 Volunteers are always welcome to assist with packing and drive through distribution.
There are 2 Volunteers Shifts every Wednesday:
10:30 am – 1:00 pm to help pack the kits
1:00 – 5:00 pm to help distribute the kits