Welcome Fr. Michael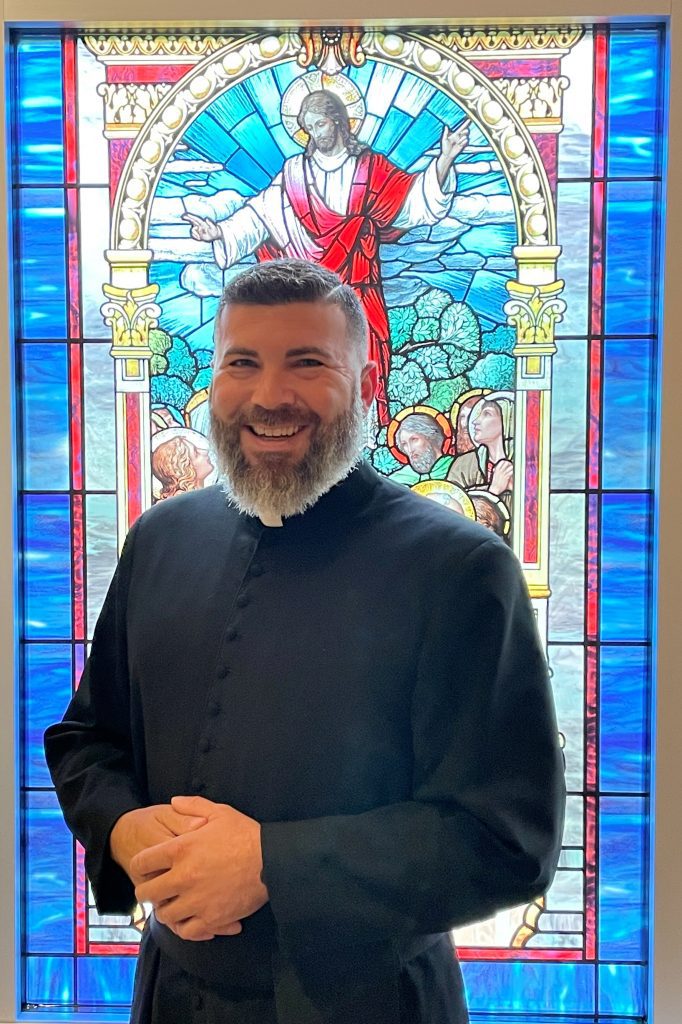 We are pleased to welcome
Fr. Michael Revak as our Parochial Vicar!
Fr. Michael joins us from St. Joseph in Athens
where he and Fr. Tim served together for a year.
Fr. Michael grew up in Stockbridge and attended
Mount Saint Mary's Seminary in Emmitsburg, MD.
He has served in various assignment's around the Archdiocese including
St. Monica, St. Brigid, St. Joseph in Marietta, St. Luke, and St. Joseph in Athens.