Women's Evening of Reflection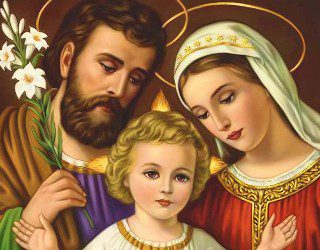 Please join us on Thursday, December 2nd for our Women's Evening of Reflection
Schedule of Events:
6:00-6:30 pm Adoration and/or Confession
6:30-7:00 pm Dinner
7:00-8:00 pm Fr. Tim's Talk (on the Holy Family)
Diaper &Wipe Drive to benefit The Pregnancy Aid Center (PAC)
Please bring a package of Diapers (any size) and Wipes to benefit PAC and help support Moms who choose life!
If you would like to help provide part of our meal, please sign-up here.
You are welcome to bring your own beverage of choice!
Future sessions will take place on the first Thursday of every month.