Young Adult Group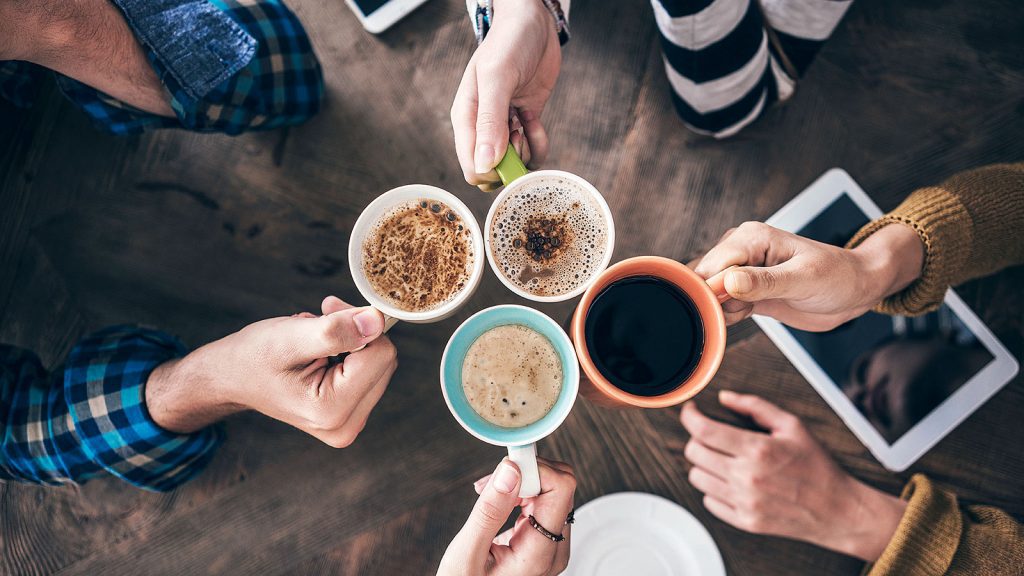 If you are a Young Adult looking for fellowship with other Catholics, this is the group for you!
Every Sunday at 12:00 pm we will be meeting at various coffee houses in the area to
spend time together and to see what we think about the Gospel or homily.
For more information or to be added to the Group Message to
find out where we are meeting this week, please contact Rita.