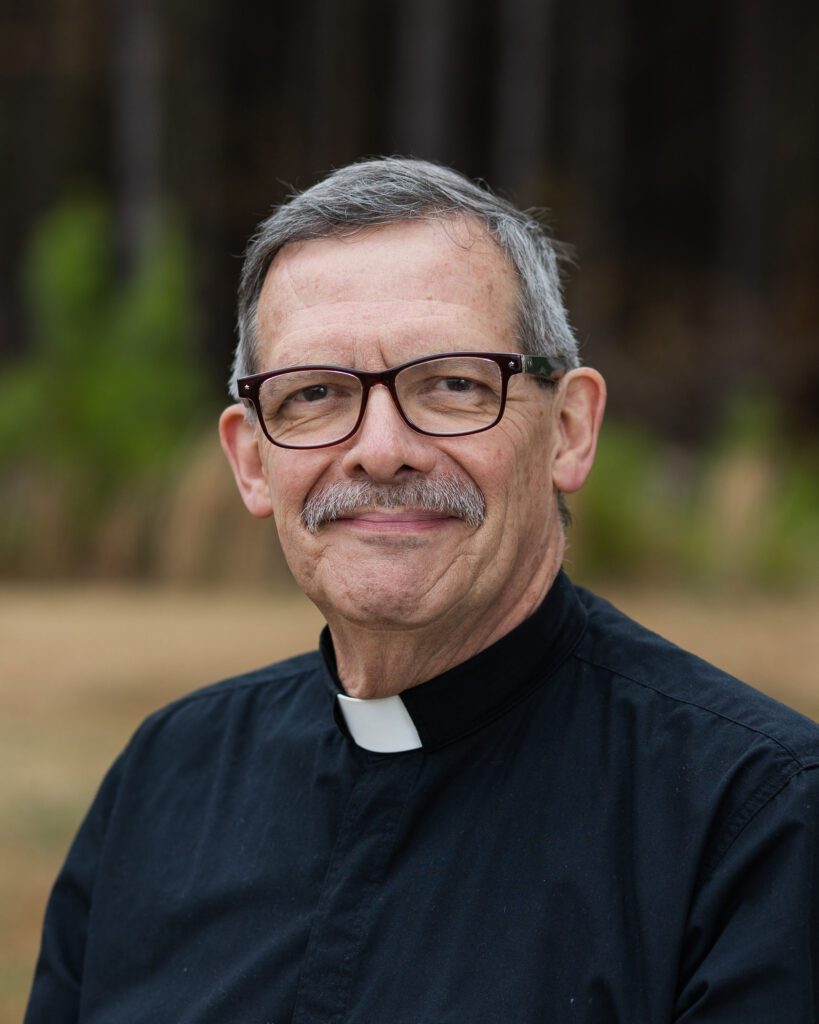 Deacon Igor was born in Puebla, Mexico and has been married to his wife Renee for 12 years.  They have five children, Danielle, Jennifer, Sophia, Igor and Omar.  The Ponces have one grandson, Wesley here in Georgia. 
Deacon Igor earned a doctor of Veterinary Medicine degree from the National University of Mexico; Mexico City and practiced veterinary medicine in Mexico for 25 years.  He worked as a veterinary technician for 10 years, the first 6 of those years was as an animal control officer in Marietta.
Deacon Igor became a US citizen in 2012 and has been working with the various communities teaching a preparation Citizenship class that has helped over 100 immigrants become US citizens. His hobbies include gardening, reading books and he enjoys playing his guitar and other musical instruments. His dedication and devotion to St. Clare of Assisi is one of spiritual and service commitment.