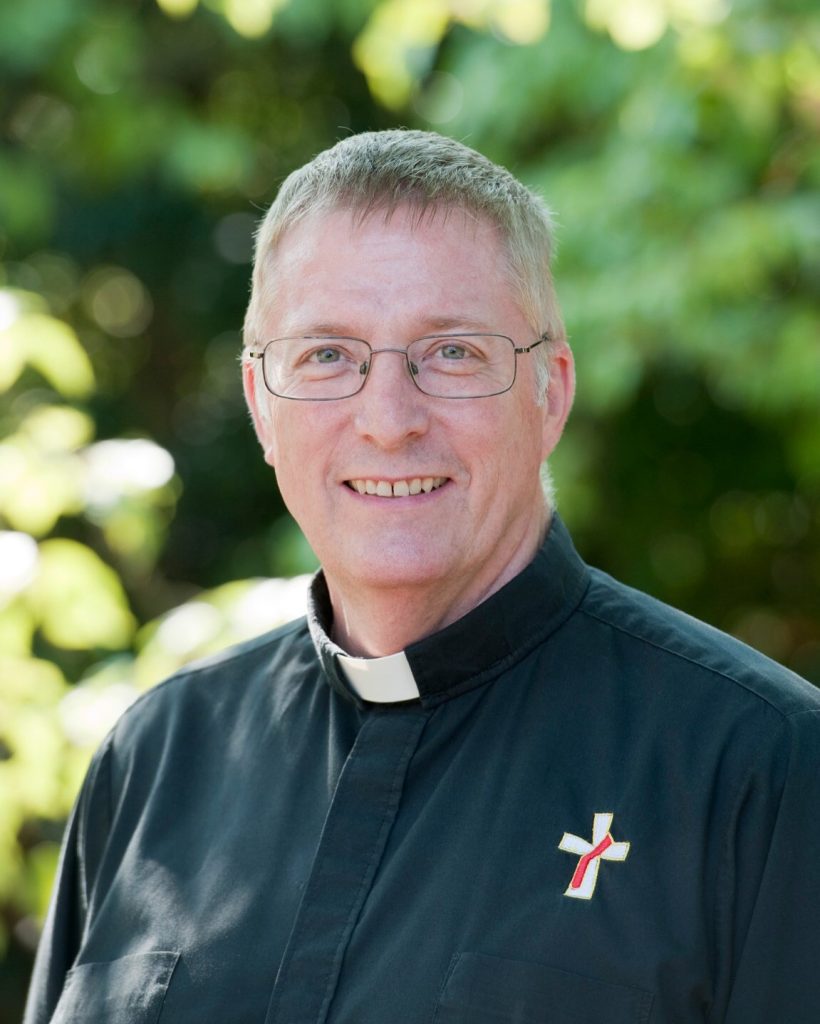 Born in Cincinnati, Ohio, and raised in Silver Spring, Maryland, Deacon Tom attended Maryland University and was hired by IBM in various customer and network support-related positions. IBM moved Deacon Tom and family to Atlanta in 1986. He and his wife Ann have four children.
Deacon Tom was ordained to the Permanent Diaconate on February 8, 2008, while a parishioner of St. Catherine of Siena, Kennesaw. It was through comments and encouragement from parishioners at St. Catherine's and, most importantly, Adoration time spent before the Lord that he felt the calling to do more in serving the Catholic Church. Further calling to join St. Clare came from learning her feast day; Deacon Tom and Ann were married on the feast day of St. Clare of Assisi, August 11, 1979!
Deacon Tom retired from IBM after 41 years of service. In his spare time, he enjoys spending time with his family, especially his four can't-do-anything-wrong granddaughters, as well as golfing, camping, scouting, outdoor activities and music…and Dad jokes.