Ministry of the Month – Bereavement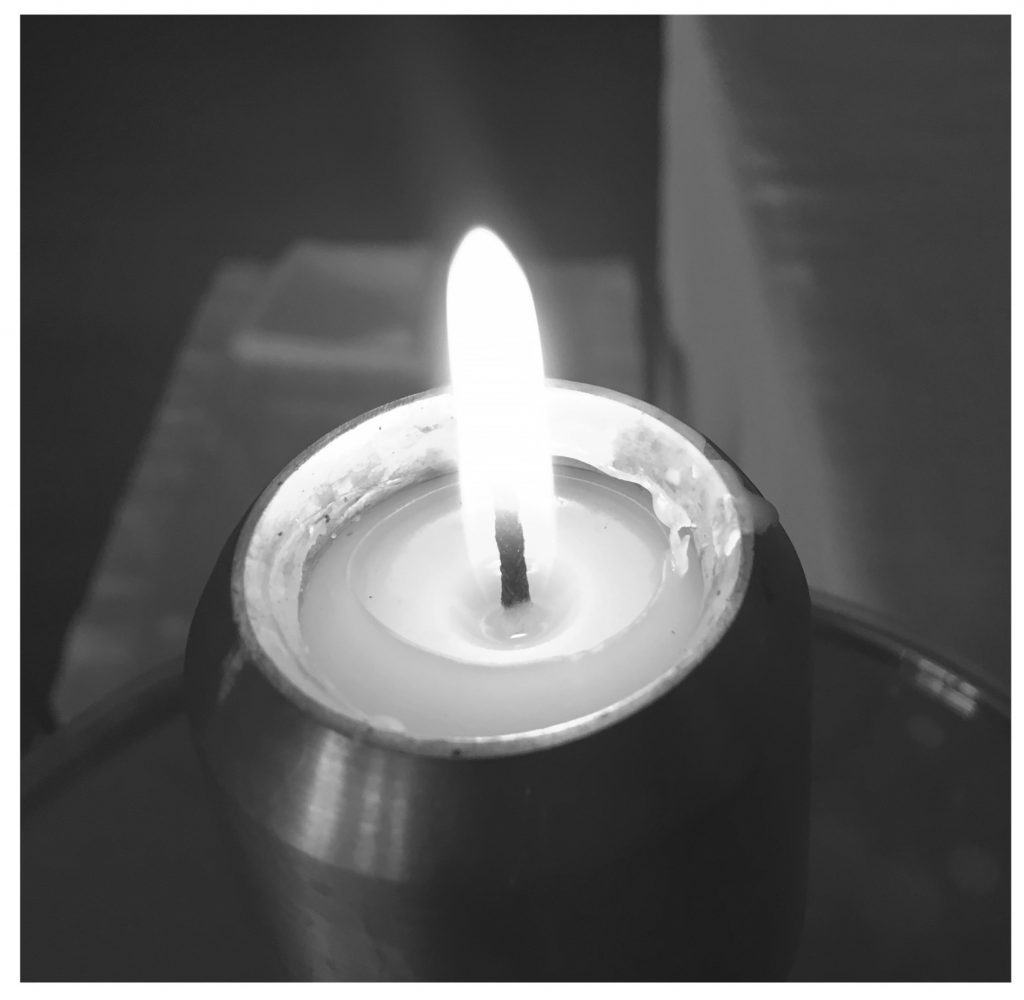 This month we are highlighting our Funeral Ministry and our Bereavement Ministry
The month of November is dedicated to the Holy Souls in Purgatory. The Church commemorates all her faithful children who have departed from this life but have not yet attained the joys of heaven.
November's ministries of the month are our Funeral Ministry and our Bereavement Ministry. These ministries show our parish's love to our fellow parishioners and their families at their lowest point.
The Funeral Ministry assists at the funeral and our Bereavement Ministry provides meals for families following a funeral.