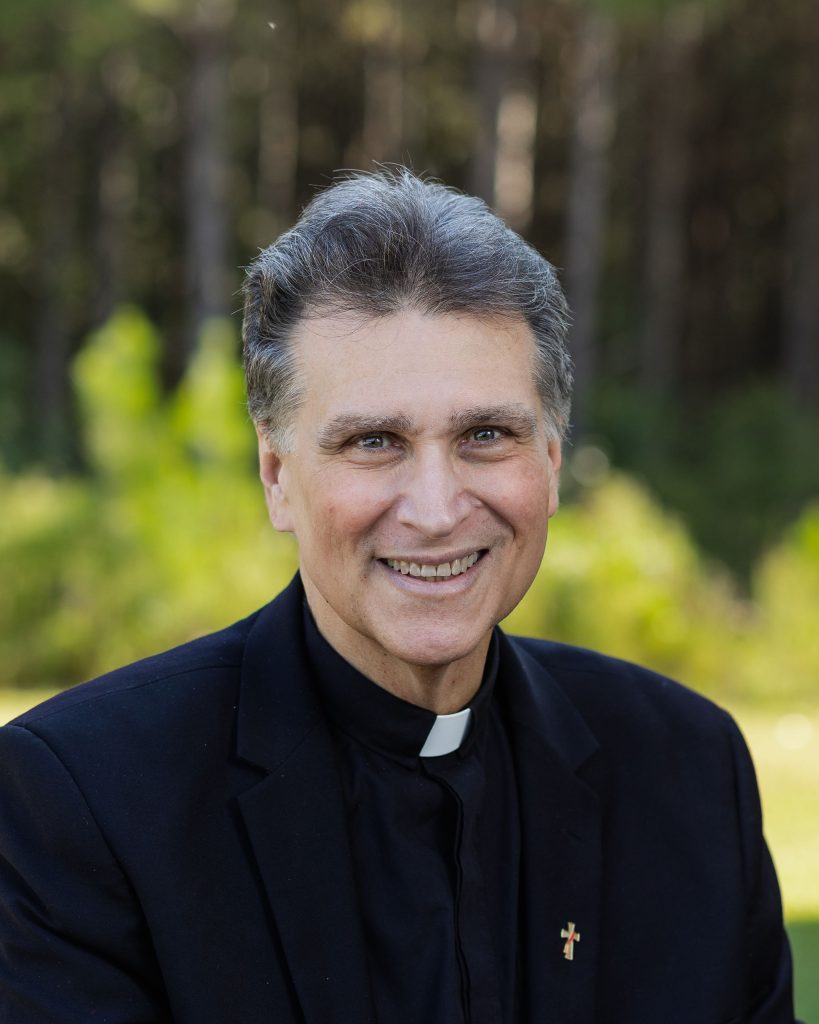 Deacon Stephen was born in Tampa, Florida. He and his wife Janet have been married for 37 years ago and they have two adult children, Kimberly and Nicholas. The Ponichteras have one grandson, Joe, who lives here in Georgia.
Deacon Stephen earned a degree in Education from the University of South Florida and taught at the high school level. He then switched careers to IT, where he continued for many years.
After being ordained to the permanent diaconate in 2008, he served in various capacities at St. Catherine of Siena, Kennesaw. In 2013, he returned to teaching for a few years when he taught Algebra to St. Catherine of Siena's middle schoolers.
Deacon Stephen's hobbies include cooking, watching cooking shows, gardening, and when he can, playing the piano. He hopes that his time at St. Clare's will be a blessing to the priests, deacons, and especially the parishioners of St. Clare of Assisi.