RCIA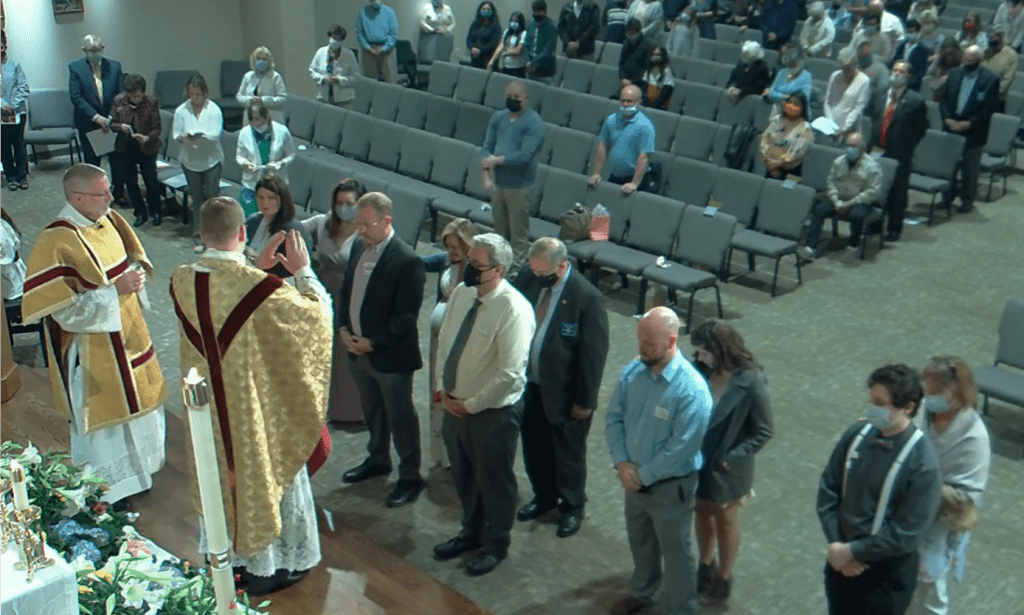 What is RCIA? The Rite of Christian Initiation for Adults (RCIA) is the process for adults to be received into the Catholic Church.
RCIA is for adults who:
were never baptized
were baptized in a Protestant faith and who wish to become Catholic
were baptized Catholic but were never confirmed
If you or your spouse are interested in becoming Catholic, this is the program for you!
For more information (or to register) please see our Faith Formation webpage under Sacramental Prep (https://stclarecc.org/faith-formation/sacramental-prep/rcia/)
Classes will begin in September. Please make sure you register on our webpage by August 31st.